Sleep Day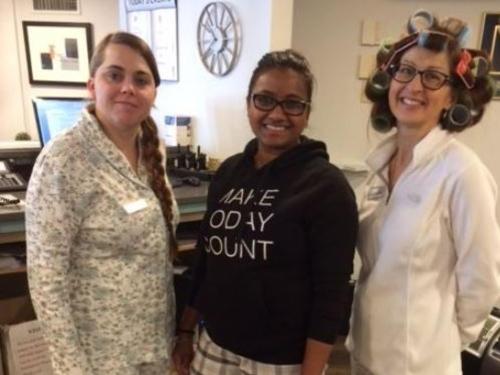 Our Staff get to wear their pajama's to work as way of bringing attention to Sleeping Children Around the World charity that is a 100% charity.
Sleeping Children Around the World distributes bedkits to children in a ratio of 50% girls and 50% boys, who are aged 6 to 12, and are from any culture and any religion. Every child should be able to get a good night's sleep. The contents of a bedkit vary from country to country, but always contain bedding and a mosquito net, clothing and school supplies.
Sleep Day is held in November and is generously supported by Choice Hotels Canada and Sleep Country Canada.